Billing software - Digitize your accounting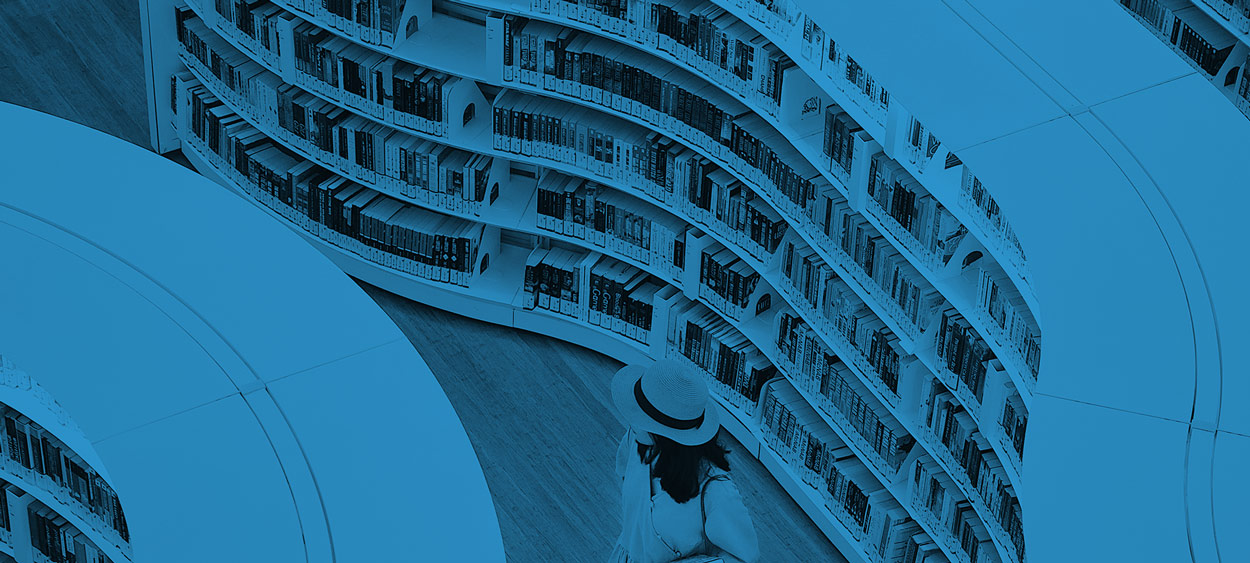 Comprehensive financial management: project accounting, invoice management, receivables
The invoicing software projectfacts maps your entire financial management in a central software - from document recording to invoicing and receivables management. A great side effect: You also digitalize your company, because all offers, invoices and documents are digitally available in projectfacts - DSGVO-compliant and secure.
Proposal preparation
In projectfacts you create the calculation of your offers, send them and you will be immediately reminded to follow them up. In order to be even faster in the preparation of offers, you can use templates and access price lists. The creation of offers allows you a high flexibility. Fixed prices, expense items, external costs, optional components. You can integrate discounts and rebates as needed.
Offer tracking
The offer tracking in projectfacts supports you in a target-oriented way to stay on top of all offers. At any time you can see which offers are still open and where concrete action is needed. Through follow-ups you will be reminded to use your sales opportunities efficiently.
Order administration
With projectfacts you experience how modern digital project accounting can work. Due to the intelligent connections between project, time recording and accounting, you always keep full control over the accounting of your orders. Recurring billing, billing according to schedule or project phases or from certain amounts: with projectfacts you enjoy full flexibility in billing. Most of it even works completely automatical and saves not only time but also errors.
Receivables Management
You open projectfacts and see at a glance which invoices are open, due or overdue and where action is required. This way you also know at any time which incoming payments you can expect on which date. The software automatically reminds you when you should start the dunning process and when which dunning level is due. The decisive factor is the term of payment, which you have stored within the invoice or with the customers data.
Receivables Management
The invoicing software projectfacts shows you which items you can invoice. So you always create your invoice at the right time. In a clear list you can see which invoices have already been paid and which receivables are still open. The multi-level dunning process and the DATEV booking export round off the functionalities.
Digital document acquisition
Incoming invoices and other vouchers, for example from travels, can be easily digitalised with projectfacts. Drag and drop the PDF into the system or create a digital version with the "pfScan" app. An important step on the way to the paperless office.
Travel expense report
For the whole process of travel expense accounting the invoiving software of projectfacts offers a fast and digital solution. From the application to the creation and check up to the allocation of the travel expenses, projectfacts covers the whole process. Due to the integrated solution the allocation to projects and the settlement with customers is also no problem.
Billing
Automate your billing process with projectfacts. The software shows you which projects can be invoiced and is fully responsive to the processes in your company. You can create, send and track invoices in projectfacts and if necessary, also write reminders.

Accounting
With projectfacts you manage the entire finances of your company. The DATEV export also makes accounting easier for you. For invoices, costs and receipts you only need one system: projectfacts.
Checklist Accounting
| | |
| --- | --- |
| | Offers |
| | Delivery notes |
| | Sending documents by e-mail |
| | Invoices |
| | Order forms |
| | Pro forma invoices |
| | Payment reminders |
| | Reminder |
| | Partial invoices |
| | Partial invoices |
| | Advance invoices |
| | Order confirmations |
| | Multilingualism |
| | Article master |
| | Display all reports in local currency |
| | Any currencies |
| | |
| --- | --- |
| | Price lists |
| | Single prices fixed and variable |
| | Graduated prices |
| | Different VAT rates |
| | Comments |
| | Own layouts |
| | Excel interface |
| | Any templates for invoices or quotations |
| | PDF creation |
| | Billing on time and effort |
| | Recurring bills |
| | Contract Management |
| | Workflow for offers |
| | Workflow for invoices |
| | Workflow for order processing |
| | |
| --- | --- |
| | Dunning process |
| | Payments received |
| | Incoming invoices |
| | Design and document mode |
| | Workflow for printing, checking and sending |
| | Order confirmations |
| | Simple project accounting |
| | Printing with and without stationery |
| | Settlement of open items |
| | Royalty statements |
| | Discount |
| | File attachments |
| | File attachments |
| | Reports |
| | Receivables Management |
Test the financial software yourself and request your free test account
Test now for free