Billing software - Digitize your accounting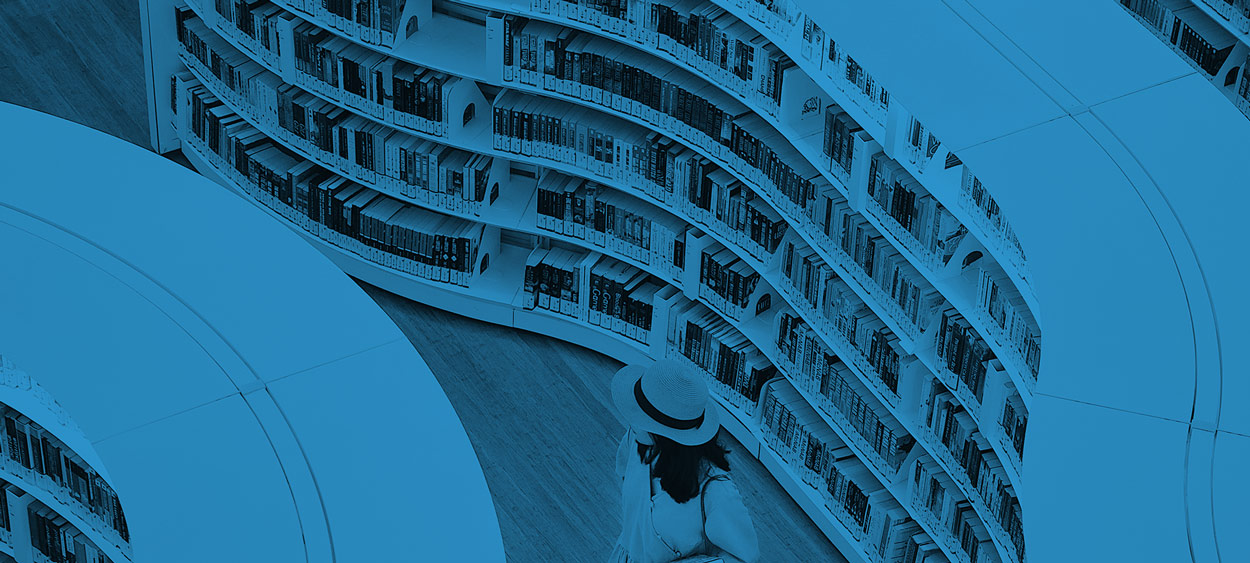 Manage finances comprehensively: project invoices, invoice management, receivables
The invoicing software projectfacts maps your entire financial management in one central software - from document entry, to invoicing, to receivables management. A great side effect: In addition to the invoice, you also digitise your company, because all offers, invoices and receipts are digitally available in projectfacts - DSGVO-compliant and secure.
An invoicing programme offers many advantages for companies, because it bundles all relevant information on a variety of topics in one central place. Incoming and outgoing invoices, offers and contracts, receivables management and financial evaluations. All these documents are permanently created and needed. However, many companies resort to a multitude of individual solutions that are rarely compatible with each other.
With the invoicing programme projectfacts you save the effort of rolling data from one application to the next. Instead, with projectfacts you get an all-in-one solution with which you can handle your complete invoicing online. Through online access, you enjoy maximum flexibility - both in terms of time and space. Your data is always with you and secured, of course in compliance with the provisions of the General Data Protection Regulation (DSGVO).
Collaboration with your employees is also made easier. The tedious and error-prone sending of documents back and forth is no longer necessary. Instead, the invoicing software collects all processes and documents for you so that each employee can access exactly what they need at any time.
Quotation creation
With our invoicing software you can create and send your quotations directly online. You can also easily be reminded to follow up on quotations at a later date.
projectfacts offers you the best of both worlds: On the one hand, you can create quotations very quickly with the help of templates, standard modules and price lists. On the other hand, you enjoy great flexibility in customisation. You can integrate fixed prices, expense items, external costs, optional components, discounts and rebates as you wish.
The mix of templates and individual customisation options saves you valuable time when creating quotations. And you don't need to worry about layouts or the correct contact data, because our invoicing programme automatically takes care of that for you.
Create offers quickly and easily online
Numerous individual customisation options
Invoice templates, layouts and customer contact data are automatically transferred.
Quotation tracking
The quotation tracking function in our invoicing software provides you with targeted support in staying on the ball for all your open sales opportunities. All quotations created are automatically documented so that you can always keep track of which changes were made and when.
This makes it easy for you to see which offers are still open and where specific action is needed. If you wish, you can be reminded by reminders in the CRM module to follow up on open offers. Thus projectfacts helps you not only as an invoicing programme, but also to use your sales opportunities even more effectively.
Clear documentation of all created offers
Need for action in case of open offers immediately recognisable
More effective use of sales opportunities through resubmissions
Order management
Service companies are often confronted with many different types of orders. Each order is as individual as the customer behind it. With the projectfacts invoicing software you can manage this complexity more easily.
This can be realised through a triad of invoicing, project management and time recording. Imagine an order that consists of many individual items. With projectfacts, these individual items can be converted into work packages within a project. Employees can then book their working time on these packages. The booked times are then in turn the basis for invoicing.
Due to the intelligent connections between project, time recording and invoicing, you retain full control over the invoicing of your orders at all times. Recurring billing, billing according to schedule, project phases or from certain sums: With the online invoice of projectfacts you enjoy full flexibility.
Keep an eye on orders at all times
Convert orders into projects and book working hours on them
Create order invoices on the basis of booked working times
Receivables management
In our invoicing software you can see at a glance which invoices are open, due or overdue. This means you know at all times which money you can expect to receive on which date.
Overdue invoices are unpleasant, but unfortunately they do happen. It is therefore all the more important to have an invoicing software solution at hand that takes care of or simplifies your receivables management as much as possible. For this purpose, we have implemented a multi-level dunning process and a DATEV export function in the invoicing programme, which simplify your processes.
projectfacts automatically reminds you when you should start a dunning process and when which dunning level is due. The decisive factor here is the payment deadline that you have stored within the invoice or with the customer.
Clear documentation of all created offers
Need for action in the case of open offers immediately recognisable
More effective use of sales opportunities through resubmissions
Order management
Digitise your contracts with our invoicing software and never miss a deadline or deadline again. Create individual payment plans and offer different billing models: For example, billing according to the progress of project phases, according to specific times or in percentage deductions. The system adapts to your company. Discounts and partial payments can also be realised without any problems.

With projectfacts you can easily manage licence contracts and support contracts. Contracts can be billed automatically. For this purpose the system shows you exactly which positions you can already invoice.
Individual payment plans and billing models
Simple implementation of discounts and partial payments
Automated billing of individual order positions
Digital document capture
You still receive many invoices in paper form. So that you don't have to set up a separate filing system for them, our invoice programme offers you the option of entering receipts digitally. All you need is a smartphone. With the pfScan app, you can easily digitise incoming invoices and other receipts - for example from trips. The text is recognised automatically.
Invoices received as PDF files can also be easily transferred to projectfacts. Simply drag and drop the PDF into the system. As when scanning with the app, the invoice text is automatically captured and read in. An important step on the way to a paperless office.
Travel expense accounting
The invoicing software projectfacts offers a fast and digital solution for the entire process of travel expense accounting. From the request, through the creation and verification, to the settlement of travel expenses, projectfacts covers the entire process.
Different currencies, country-specific subsistence rates and additional subsistence expenses can be easily mapped with the projectfacts invoicing software. Thanks to the integrated solution, the allocation to projects and the settlement with customers is also no problem.
Billing
The billing of services is often complex, because there are many things to consider. For example, different billing rules are possible (immediately, after a certain time, after completion of certain tasks, etc.). A distinction is made between fixed-price and effort-dependent items, and sometimes customers also have different hourly or daily rates that have to be taken into account.
With our invoicing software you can automate your invoicing process and thus make it easier. The software shows you which (sub-)projects can be invoiced and when, and is completely geared to the processes in your company. Simply define individual rules according to which you want to invoice. You can create, send and track invoices in projectfacts and also write reminders if necessary.
Application of different billing rules, daily rates and item types
Individual rules can be set for invoicing
Create, send and track invoices completely online
Accounting
With the projectfacts invoice programme you manage the entire finances of your company. By collecting all receipts in a uniform way in one system, bookkeeping becomes noticeably easier. You only need one system for invoices, costs and receipts.
Our DATEV export function allows you to export all relevant invoice data in standardised form. Invoice date, document number, amount and currency are recorded uniformly in this way. This saves you time and money when filing your tax return.
All finances in one system and at a glance
DATEV export simplifies bookkeeping
Test the financial software yourself and request your free test account
Test now for free
Checklist Accounting
| | |
| --- | --- |
| | Offers |
| | Delivery notes |
| | Sending documents by e-mail |
| | Invoices |
| | Order forms |
| | Pro forma invoices |
| | Payment reminders |
| | Reminder |
| | Partial invoices |
| | Partial invoices |
| | Advance invoices |
| | Order confirmations |
| | Multilingualism |
| | Article master |
| | Display all reports in local currency |
| | Any currencies |
| | |
| --- | --- |
| | Price lists |
| | Single prices fixed and variable |
| | Graduated prices |
| | Different VAT rates |
| | Comments |
| | Own layouts |
| | Excel interface |
| | Any templates for invoices or quotations |
| | PDF creation |
| | Billing on time and effort |
| | Recurring bills |
| | Contract Management |
| | Workflow for offers |
| | Workflow for invoices |
| | Workflow for order processing |
| | |
| --- | --- |
| | Dunning process |
| | Payments received |
| | Incoming invoices |
| | Design and document mode |
| | Workflow for printing, checking and sending |
| | Order confirmations |
| | Simple project accounting |
| | Printing with and without stationery |
| | Settlement of open items |
| | Royalty statements |
| | Discount |
| | File attachments |
| | File attachments |
| | Reports |
| | Receivables Management |