Sales management online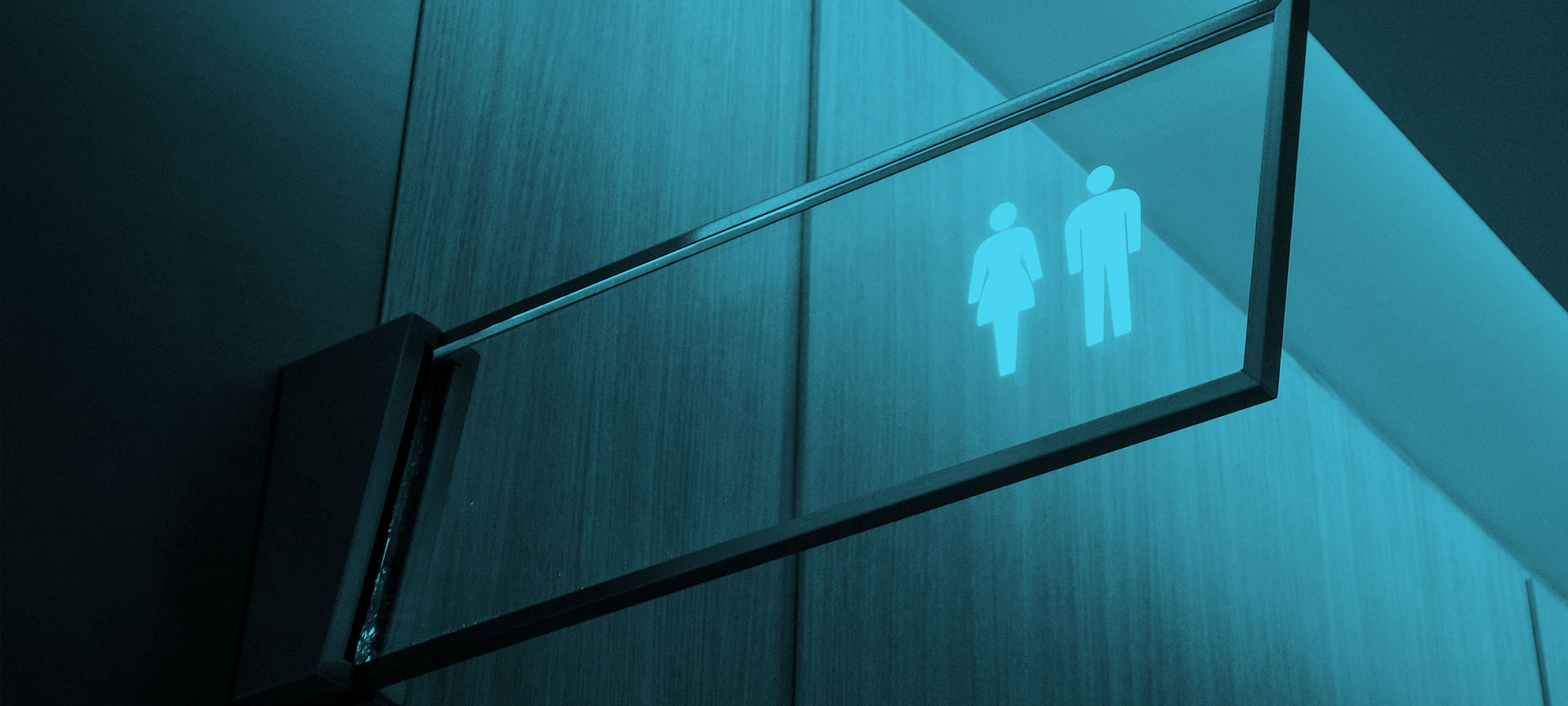 The CRM software that customizes to your needs
In sales it is fundamental to keep the overview, therefore all modules are linked together at projectfacts. You can track and access everything in one system from mails to invoices to projects. The ERP system was developed in close cooperation with our sales department, we knew the challenges and created a solution to strengthen and improve our sales department. Take advantage of a software co-developed by sales people that adapts to individual needs.
Offers made easy
With projectfacts you do not only optimize your contact to the customers, you also optimize the corresponding writing processes. With previously adjusted positions you can create individual offers with a few clicks. With the existing offer you can create an invoice with only one click. This can then be sent immediately from the system by e-mail.
Optimize teamwork
Communication is an essential part of sales, because the constant exchange with colleagues about projects or even customers is fundamental. With a system like projectfacts the communication within the department can directly happen via the system. Every employee receives the most important information, news and also progress. Work together successfully with projectfacts.
Customers at a glance
The most important thing in sales is to be able to assess your customers and interested customers well and to have all important information available. Therefore projectfacts supports every sales team in an optimal way. With the digital customer file and the connections, you can find all information and directly view data like tickets or offers. So you are ideally prepared for every sales talk.
Do not miss a sales opportunity
Keep the overview from now on. With projectfacts you have the possibility to create a separate sales opportunity for each sales opportunities. Here you get the insight of all important information about the potential customer. You discover minutes of meetings, tickets or offers with only one click, so you are ideally prepared for the next sales talk. With a system like projectfacts no customer inquiry will be forgotten, because projectfacts is equipped with an integrated traffic light system, which warns you automatically in case of time delays. For the optimization of your sales, you will receive a sales funnel report with which you can recognize where your strengths and weaknesses lie.
Benefits for your sales department
Automations ensure that no invoices are forgotten
Faster exchange with the team through smart functions
Optimized customer overview through integrated CRM system
Keeping and analyzing sales opportunities at a glance
Ticket system for a clear organization of customer enquiries
No customer or new customer forgotten through automatic follow-ups
Convince yourself and test projectfacts completely free of charge and without obligation!
Test now for free