Manage development projects digitally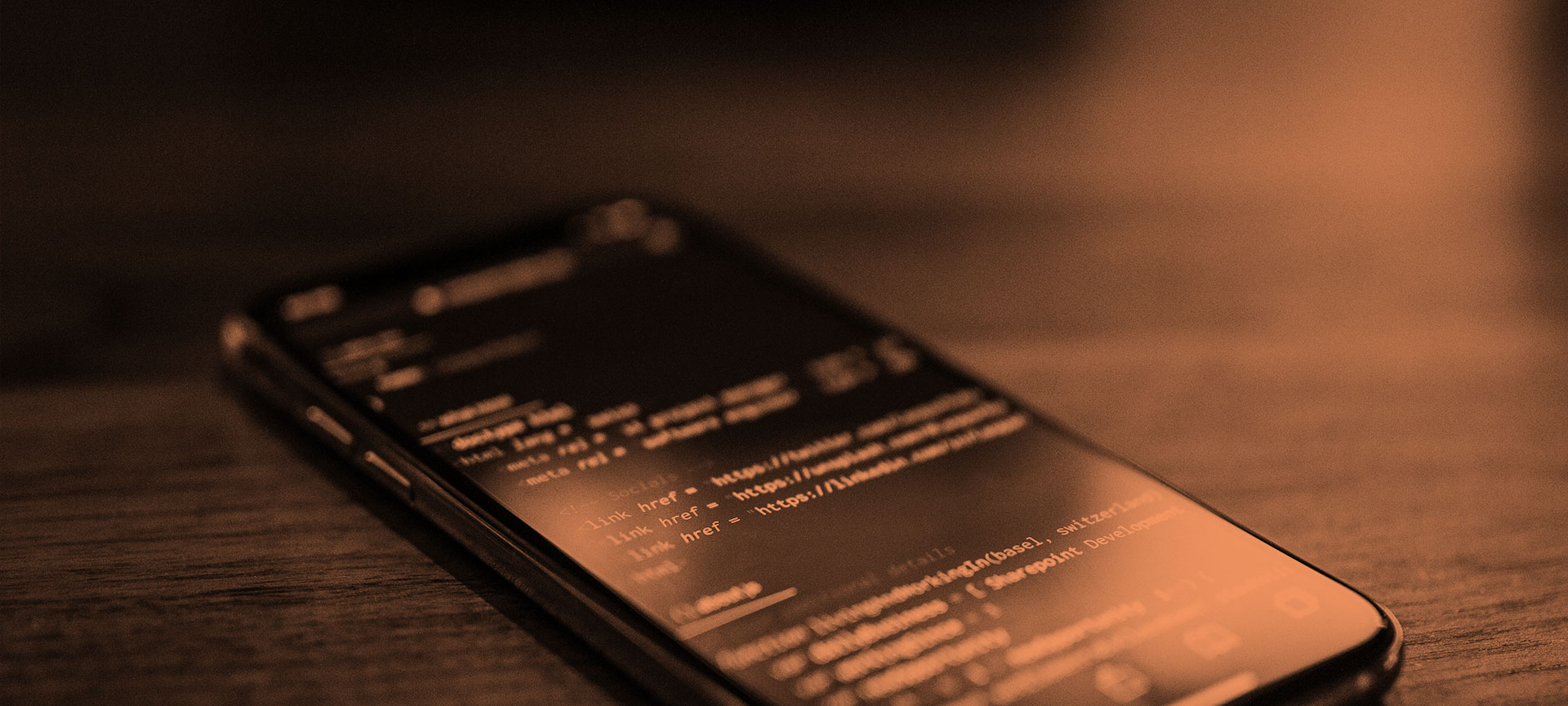 Smooth development with projectfacts
In a development department it is important to keep an overview of projects and to ensure a clear development. The team has to work together efficiently and make sure that tasks are completed reliably. projectfacts offers you the structure and the necessary tools for a successful new product development. Through short communication channels and the required information in the system, projects can be managed more easily.
Agile tools
With our agile boards you keep an overview of your tasks and those of your team. With the classic Scrum board, it is easy to keep track of which tasks are in progress and which sprints have already been completed. Moving between the columns is quick and easy. This makes the distribution of tasks in the team easy and uncomplicated for you.
Documentation of project times
Your employees from the development department will be able to document their project times directly via time recording with projectfacts. Here it is traceable how long someone has worked on a project and can document exactly what was done. This is not only applicable for projects, but it is also applicable for subprojects or work packages. This allows you to keep track of how much effort was invested in a project.
Monitoring processes via the Gantt chart
No more long progress reports to your colleagues! With the integrated Gantt chart, you and your colleagues have all projects and their progress in focus. This allows you and your colleagues to intervene much faster in case of delays. Create additional sub-projects, work packages, phases or even milestones for a clear focus on the work steps.
Benefits for your development department
Scrum Boards for agile working
Plan projects effectively with the Gantt chart
Teamchat - For a quick exchange
Book working hours directly on projects
Ticket system - For development requests
Internal Wiki for important data, like accesses or passwords