Your efficient project management software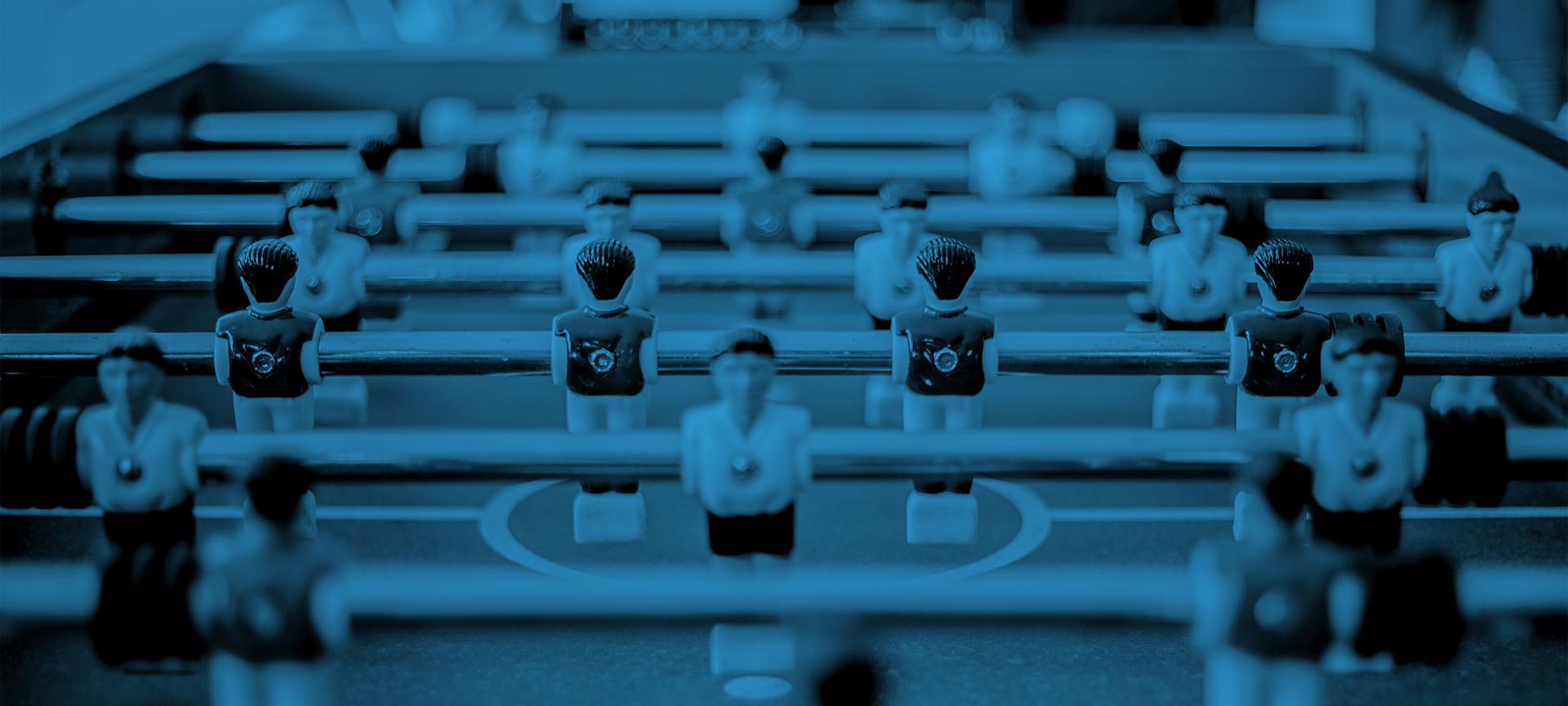 The project management software for efficient, successful project work
projectfacts makes the overview and planning of your marketing projects easier with its smart tools. Whether alone or in a team, with projectfacts you are prepared for all challenges. Improve the collaboration with your colleagues. With projectfacts you can efficiently and easily share documents, pictures, videos or simply ideas. The team chat and the agile boards provide a fast arrangement.
projectfacts is not an off-the-shelf project management software. Because it adapts to your needs, processes and projects, so that you immediately experience a real relief of work.
Digital project management - With these modules you will master all challenges
With projectfacts you master all challenges from large to small, long to short, complex to simple projects. In projectfacts you have smart tools and modules available, which relieves you from annoying everyday tasks and gives you security for your projects.
Task Management
When each member of a project team knows his or her tasks exactly, projects will be successfully implemented. In the project management software projectfacts you assign suitable work packages to the members of your project team. Your employees gain time for the most important thing: the projects. projectfacts adapts to you and allows you to work as you want: Whether with a work breakdown structure or an agile board is left to your preferences.
Multi-project management
In the control of many projects, it is necessary to have everything in view at any time: tasks, costs, resources, timings and deadlines. With the multi project management of projectfacts you have an overview of all relevant projects. You can be reminded of approaching deadlines and you will be warned early if budgets overflow.
Resource Planning
The capacity planning of projectfacts supports you in staffing your projects optimally. Thanks to the planning, overlapping resources belong to the past. It is up to you whether you plan in the long term roughly or in the short term and in great detail. projectfacts is oriented on your needs and adapts to your projects - not in reverse. And the analysis tells you retrospectively, how the workload of your employees is.
Project accounting
projectfacts is more than just a project management software. Since the intelligent system links several processes in the company, the billing of your projects becomes a breeze. projectfacts automatically assigns all project items to the invoices and informs you when you can bill hours. It does not matter if the items are fixed price or expense items.
Project Controlling
projectfacts enables you a project controlling in real-time. So you can intervene in case of doubt, before it is too late. With target-performance comparisons you always know where you stand in your projects. As soon as a project does not run as planned, you receive a warning from the intelligent system.
Project Calendar
With projectfacts you only need one central system for your entire project management and all adjacent processes. Because the projectfacts project calendar supports you in teamwork.
Checklist project management
| | |
| --- | --- |
| | Milestones |
| | Resource Planning |
| | Sub-projects with any structure depth |
| | Any project roles |
| | Time and cost budget per subproject |
| | Employee assignment per subproject |
| | Quick bookings on top projects |
| | Times can be booked on subproject |
| | Create projects from orders |
| | Create invoices from projects |
| | Bottom-up and top-down planning |
| | Support of different PM methods e.g. SCRUM |
| | Project types |
| | Dynamic resource planning (DRP) |
| | |
| --- | --- |
| | Progress |
| | History data |
| | Priorities |
| | Risks |
| | External costs |
| | Project number generator |
| | Expenses and travel expenses |
| | Material |
| | Income |
| | Different statuses (In planning, In work, For acceptance etc.) |
| | External service providers |
| | Status reports |
| | Project logbook and Wiki pages |
| | Project archive |
| | |
| --- | --- |
| | Project plan as Gantt diagram |
| | Predecessor Successor |
| | Contractors and internal contact persons |
| | Client and external contacts |
| | Notes |
| | Files |
| | Priority inheritable |
| | Budgets cumulative |
| | Events and to do´s |
| | Various reports |
| | Profit and contribution margin accounting |
| | Project templates |
| | Communication via ticket |
| | Traffic lights and warning system |
Start your project management online and request your free test account.
Test now for free