Personnel Management - Your HR Software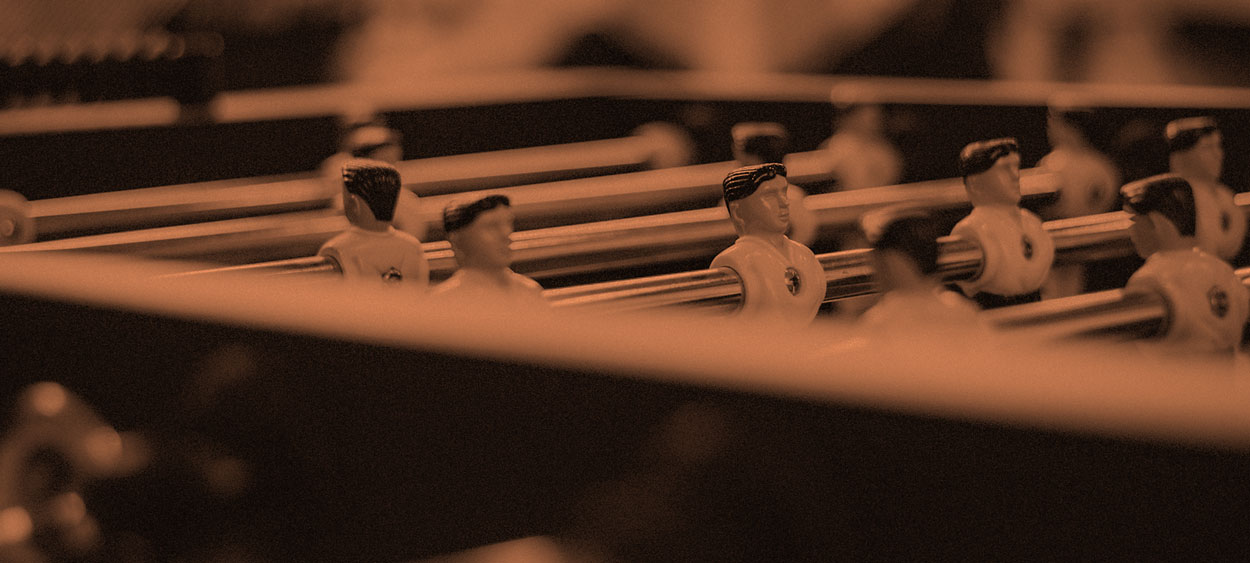 Figures, data, facts and information as the basis for good personnel management
projectfacts provides you with the right tools for effective personnel planning and development. The software also supports you in all tasks concerning human resource management and administration.
The integrated system provides you with all information from different areas and processes: project management, time recording and invoicing. By networking within one software, you no longer have to maintain data twice. In HR, all relevant information is automatically collected for you. For example, your employee's expenses, food expenses, travel expenses and more are automatically integrated.
Personnel Planning
With the personnel planning of projectfacts you succeed in the optimal workload of your employees. You always know how busy your employees are and when and where free capacities arise.
Personnel Administration
With projectfacts you keep your personnel documents safe! In the digital employee file, you collect all data and information about your employees: contract data, documents, master data, working hours and overtime and more. The system reminds you when personnel interviews are due and provides you with the perfect preparation in the summary.
Absence management
Whether your employees are sick, on vacation, at a customer or working from home: With projectfacts you always have an overview of all kinds of absences. An important basis for your personnel planning.
Internal communication
With projectfacts you control your entire internal communication. Chat, Wiki, forum and a digital company newspaper ensure that your employees receive the right information at the right time. You can do without other systems.
Wage & Salary
projectfacts provides you with all information you need for your payroll accounting. Fixed salary, variable components, commissions and overtime payments. But also catering expenses, travel costs and expenses of your employees are integrated automatically. You receive everything at the push of a button, thus simplifying your accounting.
Working time recording
With projectfacts you get a simple and intuitive software for your work and project time recording. No matter if online in the software, in the app "pfTime" or at the stationary terminal. The system harmonizes with all working time models and automatically supports you in processing overtime and bonuses.
Checklist Human Resources Management
| | |
| --- | --- |
| | Flexible times |
| | Workflow vacation |
| | Sick note workflow |
| | Internal hourly rates |
| | Time-dependent employee contracts |
| | Holiday |
| | Parental leave |
| | |
| --- | --- |
| | Time-outs |
| | Warnings |
| | Employee evaluations |
| | Statistics |
| | Special Holidays |
| | Convert overtime into vacation |
| | Employee filing system |
| | |
| --- | --- |
| | Disease summaries |
| | Holiday planning |
| | Holiday accruals |
| | Commissions |
| | Target agreements |
| | Overtime |
Digitise your personnel management and request your free test account today.
Test now for free