Personnel planning made easy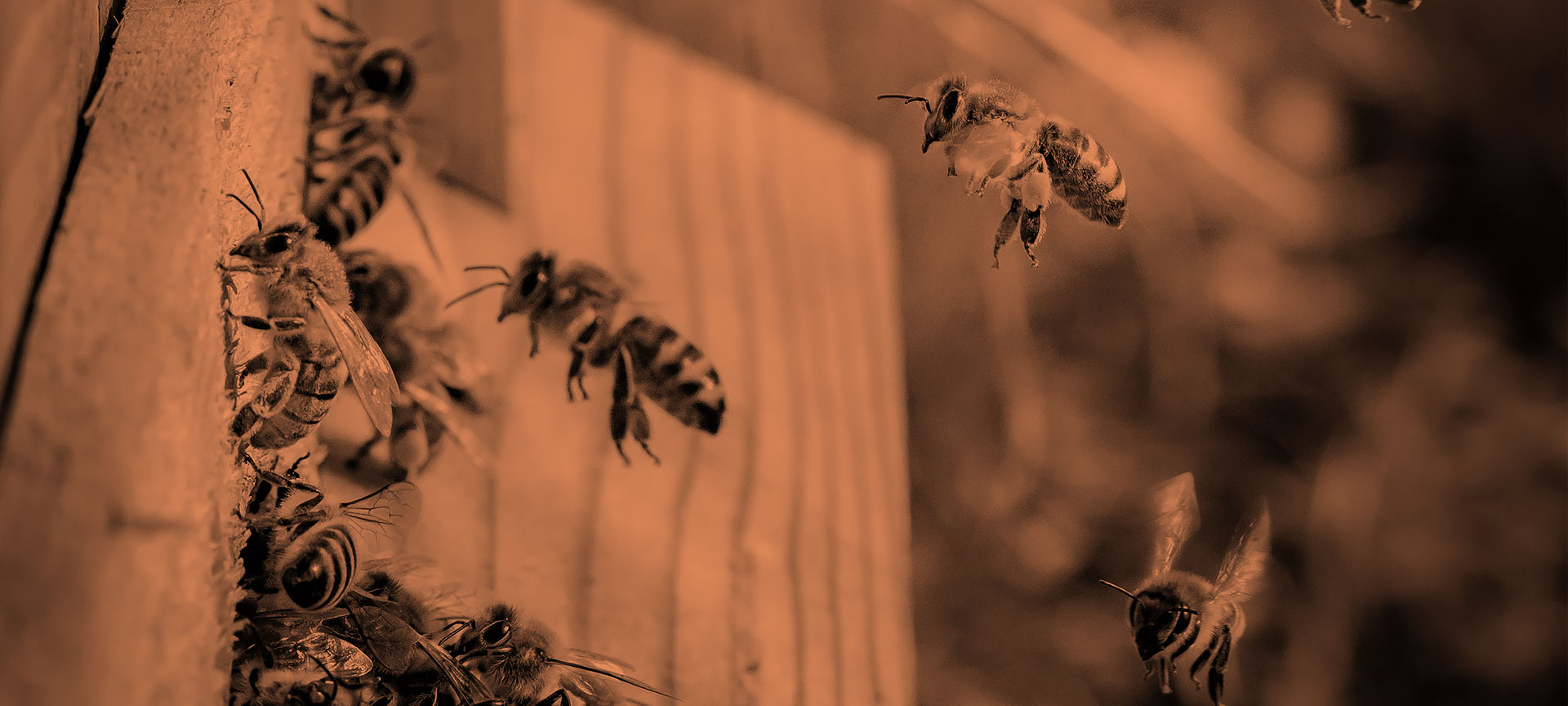 Perfect planning of project assignments
projectfacts offers you the HR service provider software you were looking for. Thanks to practice-oriented resource planning, integrated skill management and flexible accounting you will achieve your goal. For your employees a simple recording of their times and travel expenses is available.
Resource management for your requirements
Resource management is essential for personnel services. Only in this way you can control the project deployment of your experts. In projectfacts you have a rough and long-term as well as a detailed and short-term employee planning available. On one hand you can see which employees are planned for the next months. On the other, you can recognize day-specific availabilities. You quickly know when the next project assignment can start.
Time recording from anywhere
Your experts work either on-site at the customer's location or remotely. This is exactly why you need a time recording software that you can operate from anywhere. The time matrix is especially helpful for long-term project assignments. The work of a week can be booked in a few seconds. Even mobile time recording via the app is no problem. This is combined with a complete travel expense report for your on-site assignments.
HR portal for the management of your experts
In workforce planning, you not only need to know whether the employee is available. You also need to know whether the expert has the skills the customer needs. The integrated HR-Portal in projectfacts enables you to manage your employees contracts and to enter employee skills. These skills are available for the planning of your employees. So your personnel services run successfully.
Flexible billing of project assignments
Depending on the project, employee or customer, your accounting can be different. With projectfacts you are flexible with the online billing of your project assignments. You save different service rates, for example for onsite and remote. Through the time booking of the employee, projectfacts recognizes directly which service rate is billed. Also the accounting of different skill levels or durations is intuitive and simple.