Agile work: Scrum, Kanban or individual boards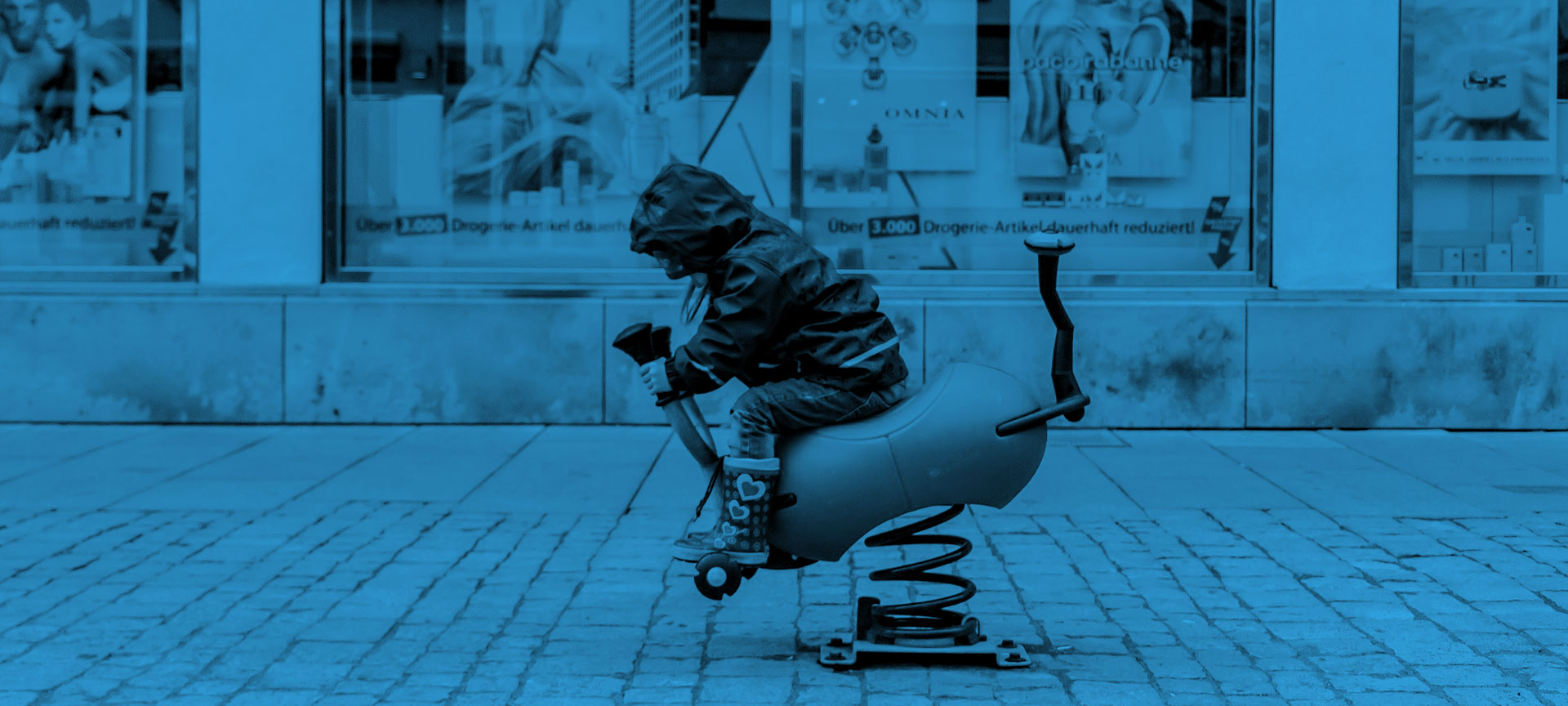 Modern work is agile
Agility is the order of the day. No matter how the requirements of the market and your customers change, the tools of agile working guarantee exactly the flexibility that is necessary to react to all kinds of new business challenges. You can also meet the changing needs of your employees. Allow them more freedom in fulfilling their tasks. Say goodbye to top-down and still stay at the top with the agile tools of projectfacts.
Tasks are controllable - Flexibility with agile tools
Every day the requirements of customers and projects can change. With the agile tools of projectfacts you can flexibly adapt your task planning and adjust it to new situations. Create new subtasks or change the responsible employees to put together the ideal team for a successful project. Give your employees the freedom to approach tasks flexibly. Respond quickly and easily to the complex challenges of the modern working world.
Success is visible - Transparency with agile tools
Making successes visible is a core idea of agile work. That is why the modern pinboards of projectfacts not only allow you a flexible task planning, but also offer you a high degree of transparency. Through the assignment to different statuses, you and your team not only keep the overview of your work progress but can also easily follow how you approach the set goals step by step. In this way you work more successfully and at the same time increase satisfaction and motivation in your company.
Scrum, Kanban or something very own?
Scrum and Kanban boards are the showcase tools of agile working. They help you with different kinds of challenges. With the Scrum method you can transparently master complex projects with many sub-steps. Kanban, on the other hand, supports you in routine activities that you want to plan and work through flexibly and easily. projectfacts not only gives you the possibility to use these proven methods, but also allows you to put together individual boards yourself, which exactly meet your requirements.
Benefits of agile working
React flexibly to market changes
Planning of routine tasks and complex projects
Targeted and fast mastering of tasks
Ideal for flat hierarchies