Agency software in the cloud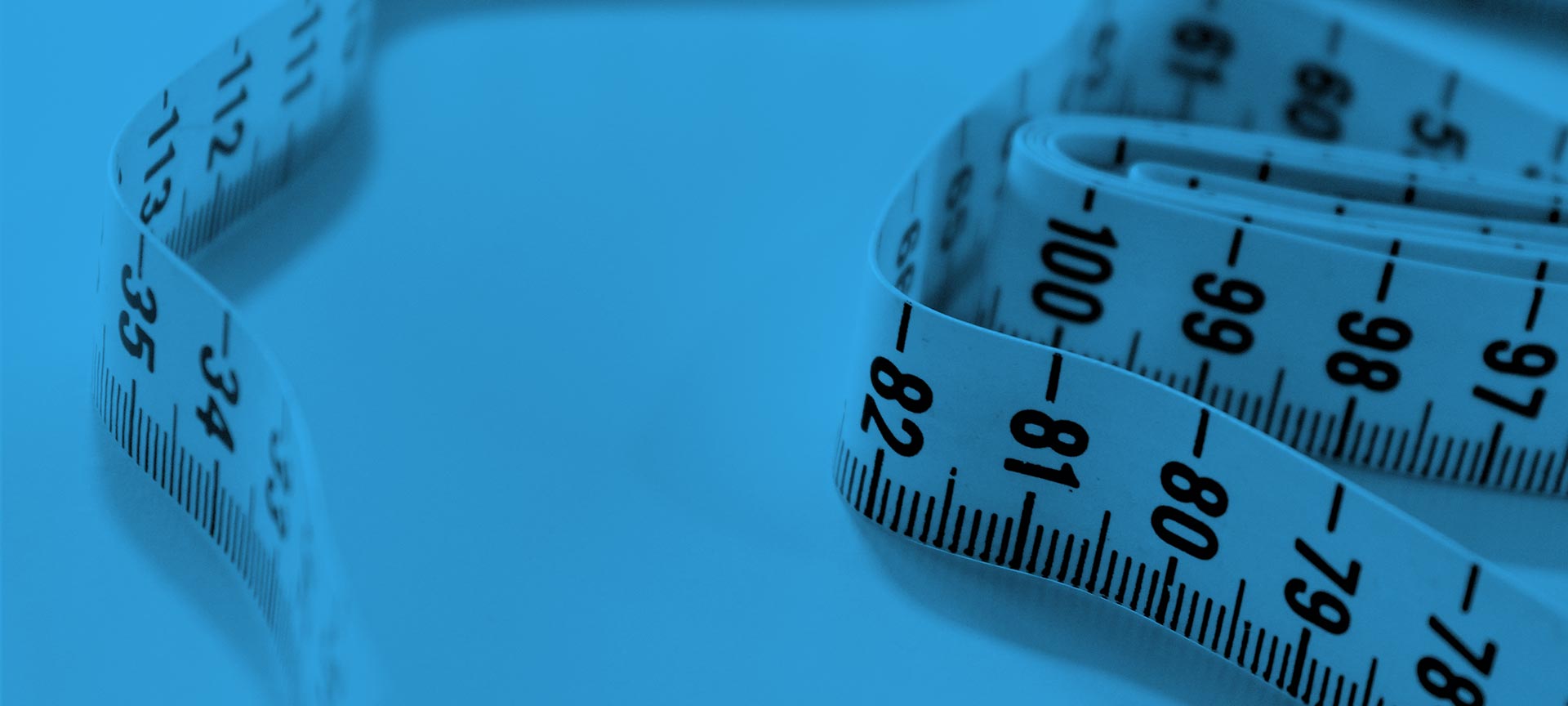 Making agency success measurable
In many agencies the daily routine: calculation by feel. How much time actually flows into concrete projects or customer development is incomprehensible. How successfully do you work for client XYZ? The answer is then determined by pure instinct. If the assessment is incorrect here, the mistake is made again and again, even when calculating new projects.
Time recording and billing
Document, evaluate and invoice services
A common problem in agencies: services are not billed well enough and margins are too small. With the simple and intuitive time recording of projectfacts it is easy for your employees to book times. This is not only possible via app or in the module time recording, but also for tickets, customers or appointments. Another advantage of the integrated solution: through automatically generated activity reports you can document all times for your customers without any problems and without additional effort. The various analysis options give you insight into the success of your projects and show you where you can or should bill in the future.
Agile working
Boards for managing tasks in agencies
With projectfacts digital boards are available for your task management and project work. No matter if you want to work with Scrum, Kanban or an own agile method: The boards are freely configurable according to your wishes and therefore support you optimally. Through the integrated solution, numerous elements from projectfacts can be connected to the boards: these include tickets, contacts, files or appointments. Boards support you in being able to react flexibly to plan changes and new tasks. They allow a fast task distribution and offer ideal possibilities to prioritize tasks.
More than just project management - agency software for all processes
Agencies are not only dependent on a functioning project management. There are numerous processes that can and should be optimized, streamlined and digitalized by agency softwares. Starting with the internal and external communication, over the calculation and preparation of offers and time recording up to the accounting. projectfacts has made it its business to relieve agencies in all business processes. Therefore, you can also support the sales department with the ERP software and integrate all internal processes such as HR and quality management. So, you only need one software instead of many single tools.
How you can benefit from a software for your agency
You can automate processes and relieve your employees of everyday tasks
With an agency software you create knowledge and transparency
Resources can be optimally managed and better exploited
You can make success measurable and thereby repeat
Automatic processes and relevant information help to avoid errors
Tasks, deadlines and to-dos are no longer forgotten. To the benefit of your customers!
Start your first project and get to know the agency software projectfacts.
Test now for free